Order original and high-quality household goods from America, Italy, Germany and other European countries without large overpayments with the convenient Order World service. The assortment of such products offered in the shops of your city is quite limited. And those goods that attract attention cost unreasonably large amounts of money. For those who want to beautifully equip their home, there is a way out - foreign Internet sites. On such resources, the widest range of exclusive products is presented, which are characterized by a higher quality and variety of the model range.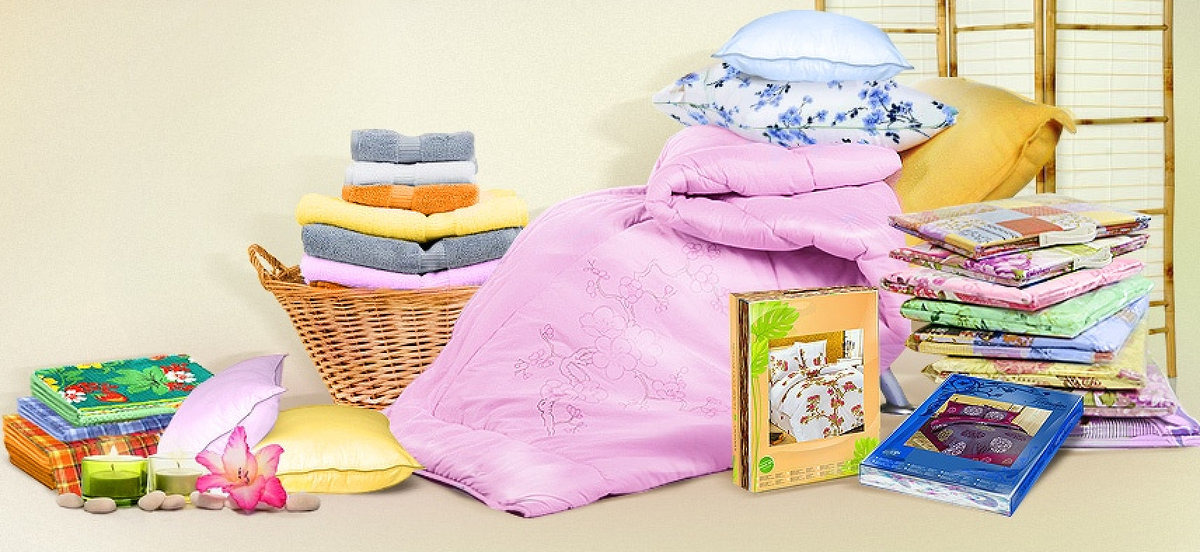 Difficulties of overseas shopping
Wanting to order home goods from Germany, Italy or the USA, the buyer may face the following problems:
difficulty in using the site of a foreign company;
the need to seek an intermediary;
inability to deliver to Ukraine;
the need for customs clearance;
difficulty in making payments through international banks.
Our company will help to avoid such questions and easily buy the product of interest. All you need to do is select a product on one of the proposed sites, copy the link to it and send it to us in a special form. Within an hour, you will be provided with the final purchase price, taking into account the minimum commission and delivery fees to Ukraine. In addition, if necessary, our managers will help you find and order the right products on Italian, American or German home improvement websites.
What to choose
Modern interior design motivates good hosts to furnish their home with style and taste. Foreign manufacturers offer a large number of products, among which you can choose an original product to create a comfortable and harmonious atmosphere in any room. Home products from America and Europe are guaranteed to be made of high quality materials, as every manufacturer does not want to disappoint his buyer. With the help of online stores, Ukrainians can also order a worthwhile product.
Popular goods that are profitable to buy abroad are:
bed linen and textiles;
kitchen utensils and crockery;
furniture fittings;
bathroom accessories;
electronic devices;
decorative elements.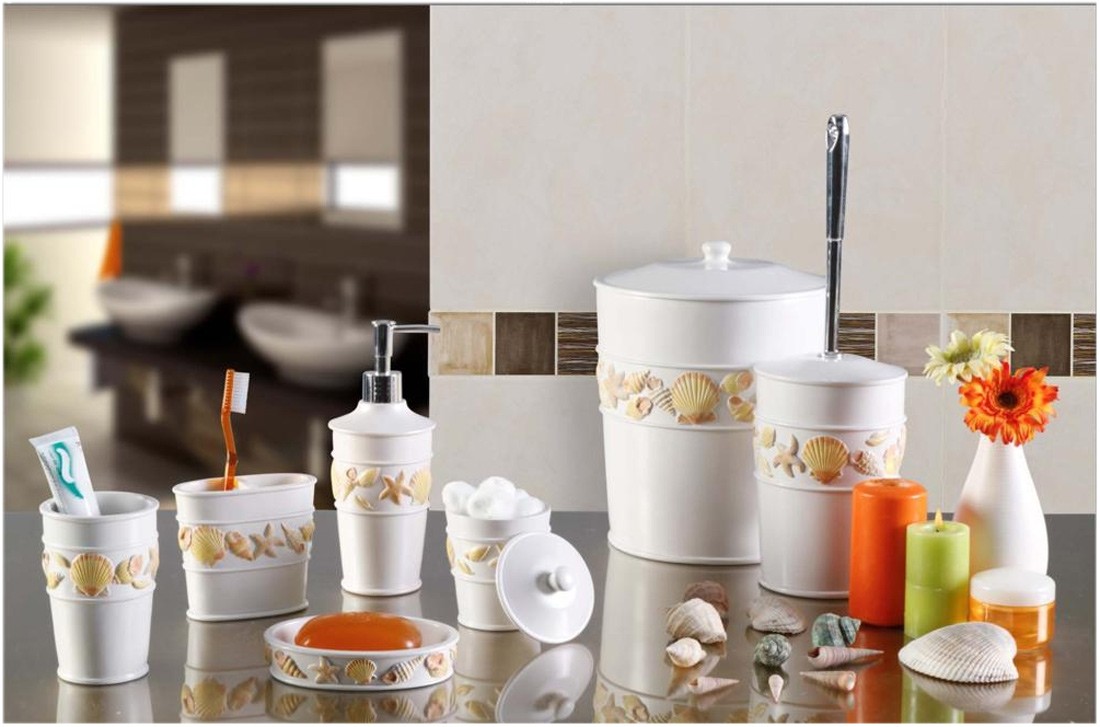 You can often notice how domestic stores offer home goods from the USA, Italy, Germany. These products are often priced higher than our products. But it is impossible to check whether you will really be able to buy a genuine product. Therefore, it is best to use the services of foreign online stores and order the original product from the specified manufacturer.
Delivery of household goods to Ukraine from Italy, other European countries and the USA will not be a problem with Order World. Allow yourself to furnish your home in the best possible way with high-quality and exclusive products.