Clothing and Jewelry Marni (Marni)
Marni is an Italian brand that professionally and tastefully creates women's, men's and children's clothing, shoes and accessories. Founded in 1994 by the spouses Consuelo and Gianni Castiglioni.
All management positions at Marni are held by members of the Castiglioni family, a fact that has served as the basis for the success of this brand. For example: the daughter of Consuelo and Gianni - Carolina is responsible for special projects and online sales, and the son of Giovanni is managed in the retail department.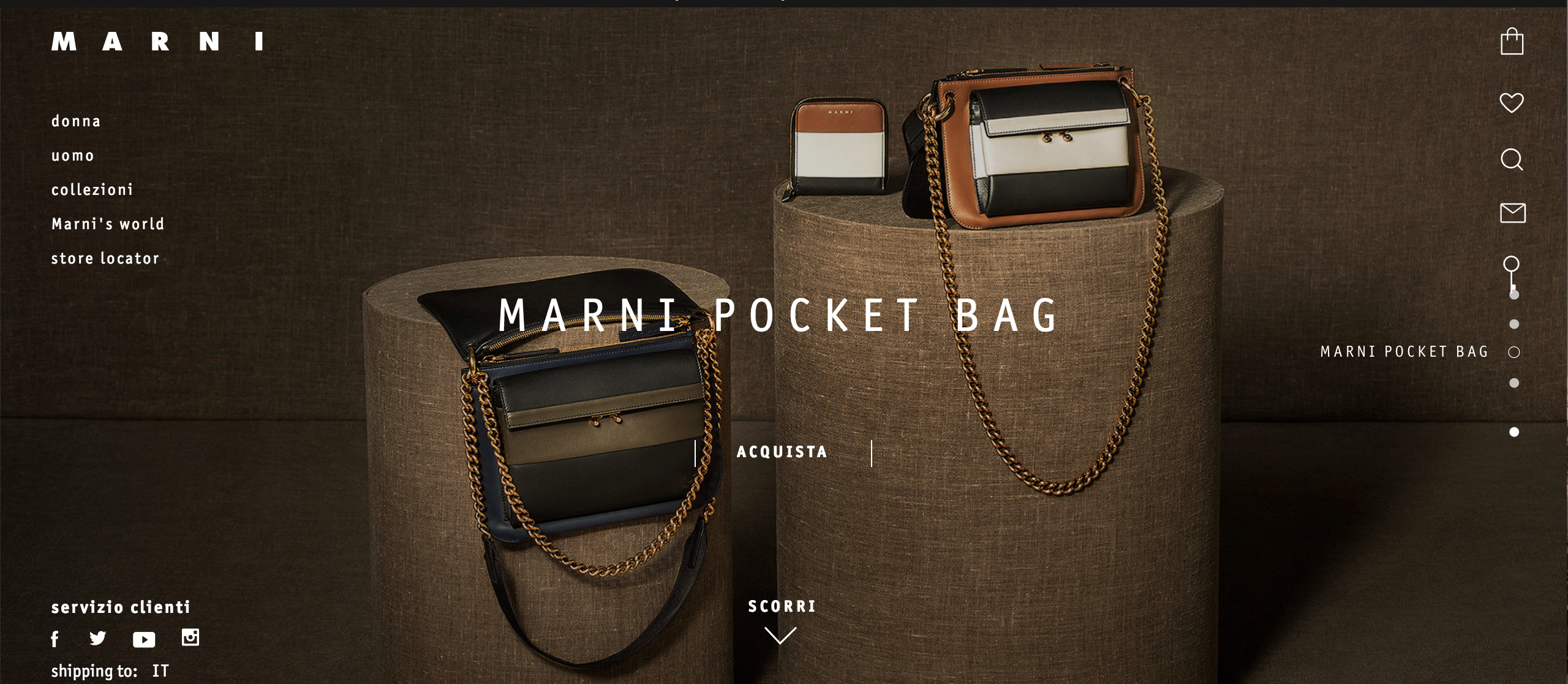 Clothes, shoes, as well as countless accessories - all this can be found in the multi-brand boutiques of our capital, if you search carefully. Not everyone manages to buy Marni in Ukraine. It's no secret that the cost of already luxurious clothes in Ukraine is several times higher than on the official website in Italy. Firstly, we have only one boutique open in our country (Kyiv).
But do not be upset ahead of time, with the help of Order World you can order Marni directly from Italy. Find out how below.

Order and deliver Marni from Italy
We advise you to buy branded items abroad. Such a decision will bring you a triple benefit: new collections, minimum cost, 100% original goods (no exceptions)​. If you do not visit the capitals of the world during sales, you can buy Marni on the official website. One problem - the site is not Ukrainian and does not deliver to Ukraine.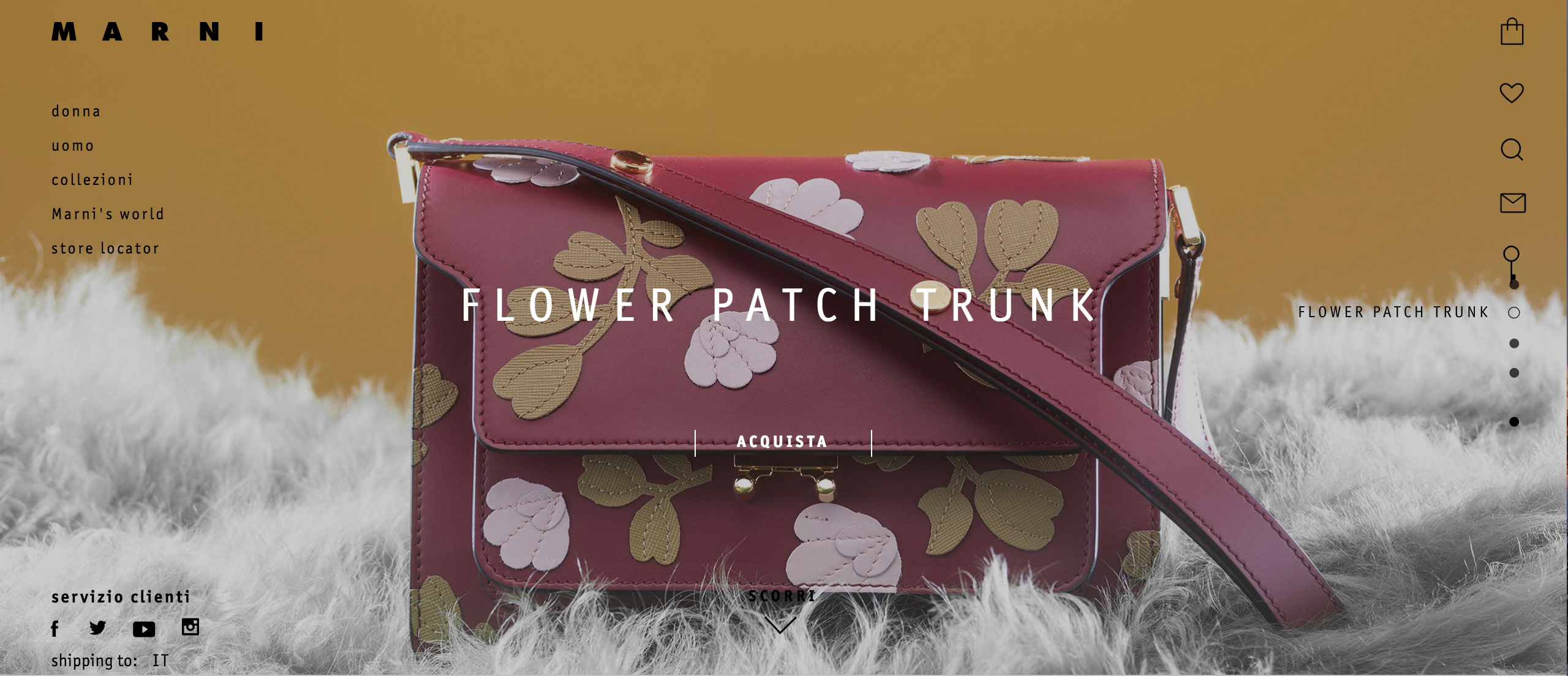 The Order World company offers intermediary purchase services in online stores in Italy. The cost of our work is 10% of the order amount. This includes: placing an order, payment and delivery, receiving an order, delivery to your hands. The ​Marni​brand will be ​an indicator of your unique style. Speak the same language with ​hurried, ​extraordinary and ​original people - ​permanent fans of Marni clothes and shoes.