Don't know where to buy original Michael Kors accessories in Ukraine? Now you do not need to sit on the Internet for hours and look for a site that works honestly and transparently. We suggest using the services of OrderWorld and ordering exclusive items directly from the manufacturer Michael Kors. In Ukraine, you are unlikely to find such an intermediary who is ready to take care of the delivery and ordering through the online store https://www.michaelkors.com/ at the minimum tariff rates. The price of services is negotiated at the conclusion of the transaction and does not change until the arrival of a handbag or other accessory.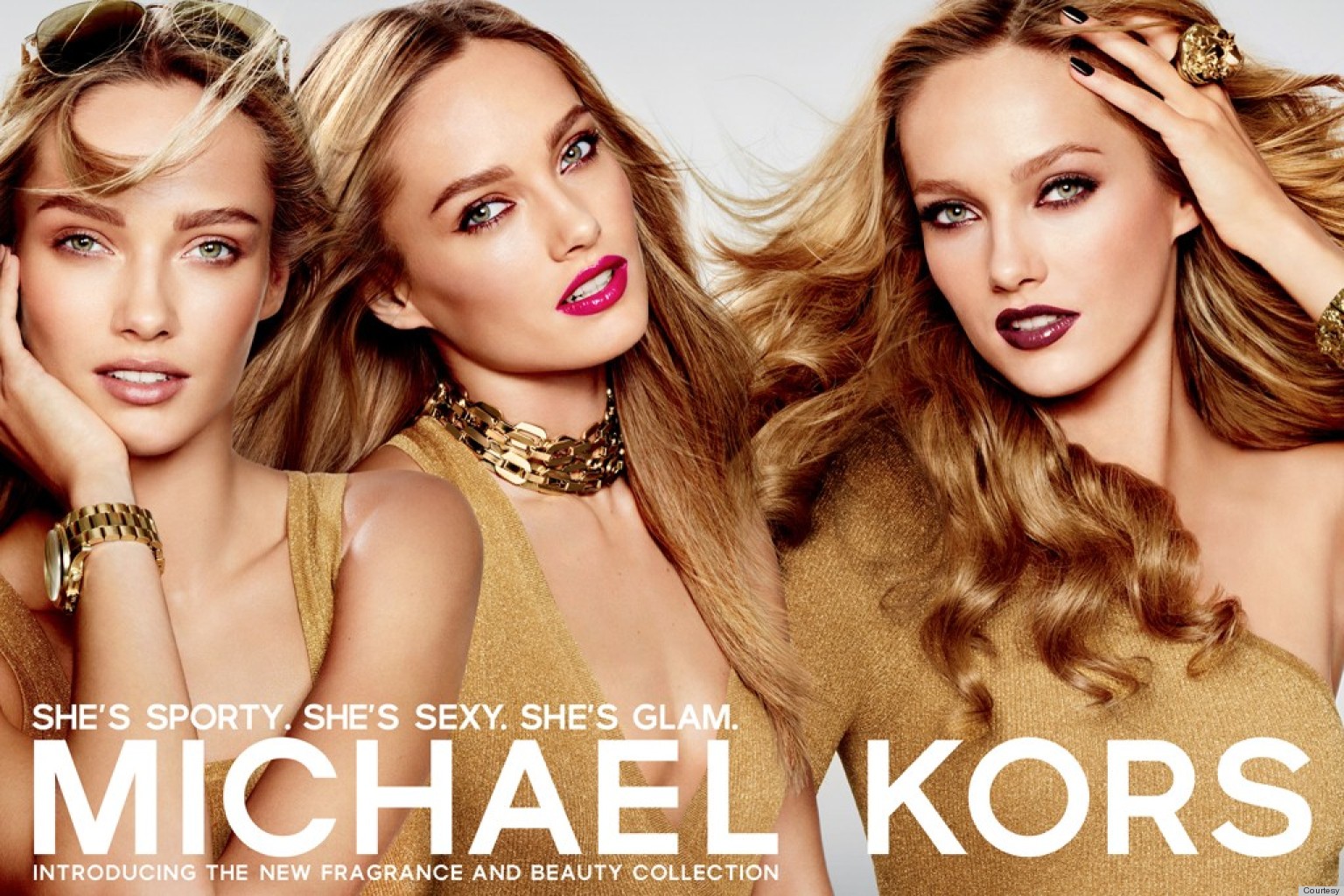 Assortment characteristics
Why are Michael Kors luxury accessories so popular in Ukraine? First of all, they correspond to modern fashion trends, but do not lose their uniqueness over time. Every business woman who does not have a minute of free time and chooses the best of the best strives to order them.
In the catalog of the official online store you will find a variety of products. From America you can come:
bags;
backpacks;
shoes;
watch;
fragrances;
clothes and more.
Shipping from the US to Michael Kors usually takes a few weeks or more. If you want to give yourself or a loved one a branded item for a birthday or New Year, then we advise you to order it in advance through the OrderWorld company so as not to miscalculate over time. Delivery of goods from America will definitely make you wait a little.
About the brand
Michael Kors is an online store that offers to buy online accessories and clothes from one of the best American designers. The trademark is named after the creator, so there will be no problem identifying the name of the great virtuoso. He began his activity in 1997, working in the famous fashion house Celine. After a long collaboration, the designer decided to start his own career and did not lose. Now the wealthiest and most sophisticated public is seeking to buy Michael Kors.
Each collection contains the following notes:
refinement;
sophistication;
simplicity.
The designer pleases with his creations not only the fair sex, but also men. In 2002, the first unique collection of clothes was released for the strong half. Watches that perfectly combine elements of classic style and high-quality materials deserve special attention. Luxurious finishes framing the base of stainless steel in silver or gold tones make them magnificent and truly unique. The abundance of straps will confuse you, as a result of which you will want to buy several models at once. The eye-catching design of the watch will harmoniously complement any look!

If we talk about bags, then, despite all their attractiveness, they are incredibly practical and durable. In the catalog you will find accessories for both a party and a business meeting. All positions are united by one thing - a special fastening of the handles, which can withstand any load, although it would hardly occur to you to carry something weighty like three kilograms of potatoes in a bag from Michael Kors.
Gathered for a romantic walk in the park in a light chiffon dress? There is also a suitable sophisticated handbag!
It is impossible not to notice that Michael Kors has become an affordable luxury for Ukraine. For example, a bag from the "Sale" section costs up to $200. With a limited budget, you can choose a decent accessory. What's the point of paying twice as much for Chinese knockoffs offered by retail outlets? Yes, delivery to Ukraine will take some time, but it's worth it!